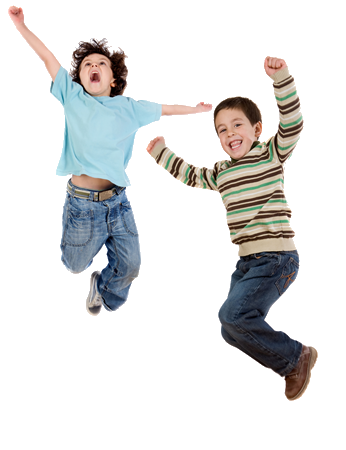 Misión
My Little Academy offers excellence bilingual education. The child is given the tools necessary to effectively deal with today´s complex world and better understand the challenges he will face in the future. Special attention is given to the development of all areas involved in the growing process in order to bloom into an integral person.

With the active participation of the family, My Little Academy provides a secure and considerate environment for the child where he will feel valued and happy, in order to achieve his/her full potential, developing strengths and enhancing abilities, respectful of his/her individuality.
Vision
We do not want geniuses, we want brilliant children!
At My Little Academy the child´s happiness and self esteem is of utmost importance. We want happy and confident children who will be able to successfully adapt to their environment and achieve harmonious relationships with family and peers. We are aware of the uniqueness of each child and our responsibility is to guide and awake each individual potential and to channel it correctly to its full expression.